We've discussed this several times before, but in case you haven't already realized it – Amazon is full of opportunities. However, getting started with it can be difficult. Seller Central Jobs require specific knowledge and skills that might be hard to really master. With how unpredictable Amazon is – it's an ever-changing field, which makes it even more intimidating. But don't you worry – My Amazon Guy is here to make it easier for you to gain that expertise and make Seller Central a better place.
We have many Amazon-related courses at our MAG School, a one-stop shop for Seller Central knowledge, all at an affordable price. Here's how some of our latest courses can make your Seller Central Job easier: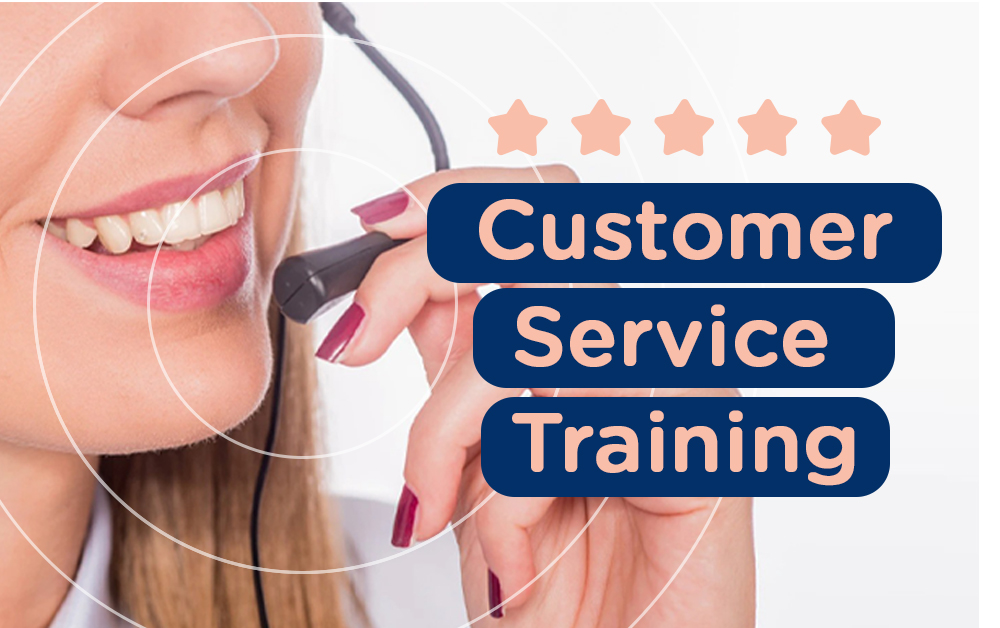 Customer Service – Our latest in-depth course on how to ace customer service. This course takes you through all the steps of customer service to ensure that you come out of it with a full understanding of what customer service is, the best customer service practices, the standards of excellent customer service, and how to solve the most common issues and requests that you might encounter.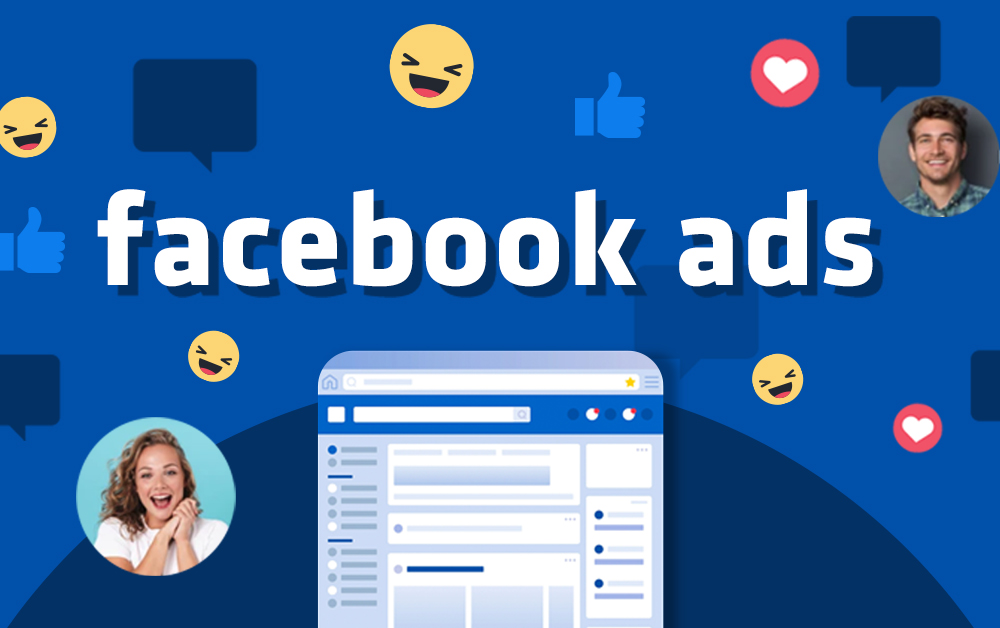 Facebook Ads – An incredibly detailed course that educates not only on ads but the importance of social media marketing in general. This course provides insights into why social media marketing is necessary for today's market, what you can do on social media to help your business flourish, how to set up and run Facebook ads, and much more. 
Advanced SEO: Market share – A comprehensive guide on Phase 4 of SEO. This course explains the last stage of SEO from A to Z – what it is, which listings you can use it on, how it works, and how it's done. After this course, you'll be able to rank based on intent. This information is priceless for anyone who has mature listings that they want to improve even further.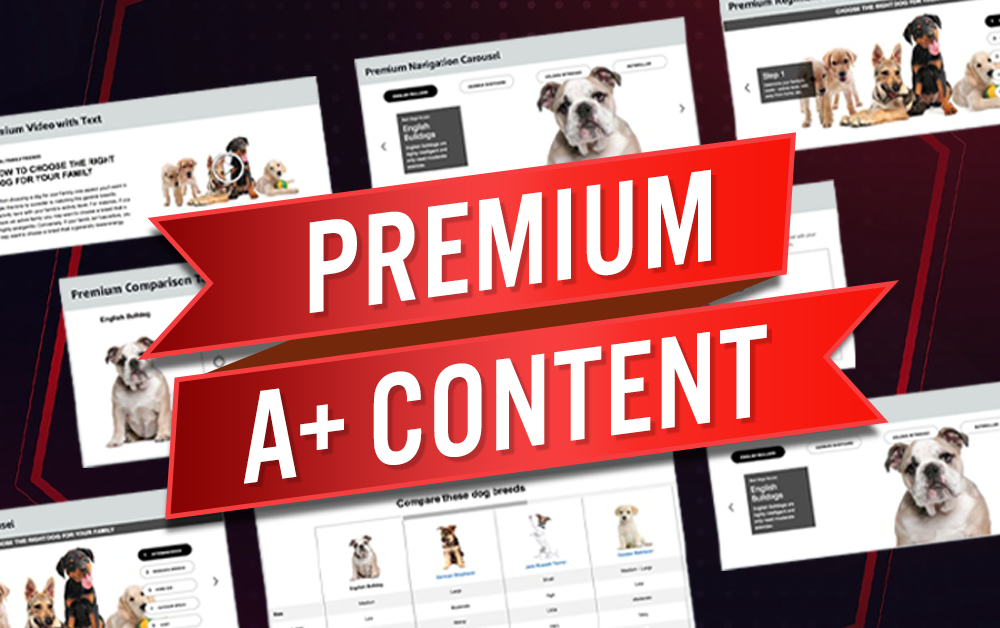 Premium A+ Content – A design course detailing this feature that is newly available to all. After this course, you'll know exactly what Premium A+ is, why you need it, the difference between Premium and ordinary A+ content, the modules Premium A+ provides, and how to use it to your advantage.
This is only the beginning! We have many more courses available in MAG school and are constantly working on releasing more. By providing this valuable knowledge at a low cost, we're investing in the future of Seller Central. The more knowledge that there is out there, the more people there will be to become Seller Central specialists that will one day fill the open Seller Central Jobs. 
Although it is unlikely to fix the downsides of Amazon, we believe filling the Seller Central space with knowledge and education will make everyone's job easier. Join us today in making Seller Central better one step at a time!